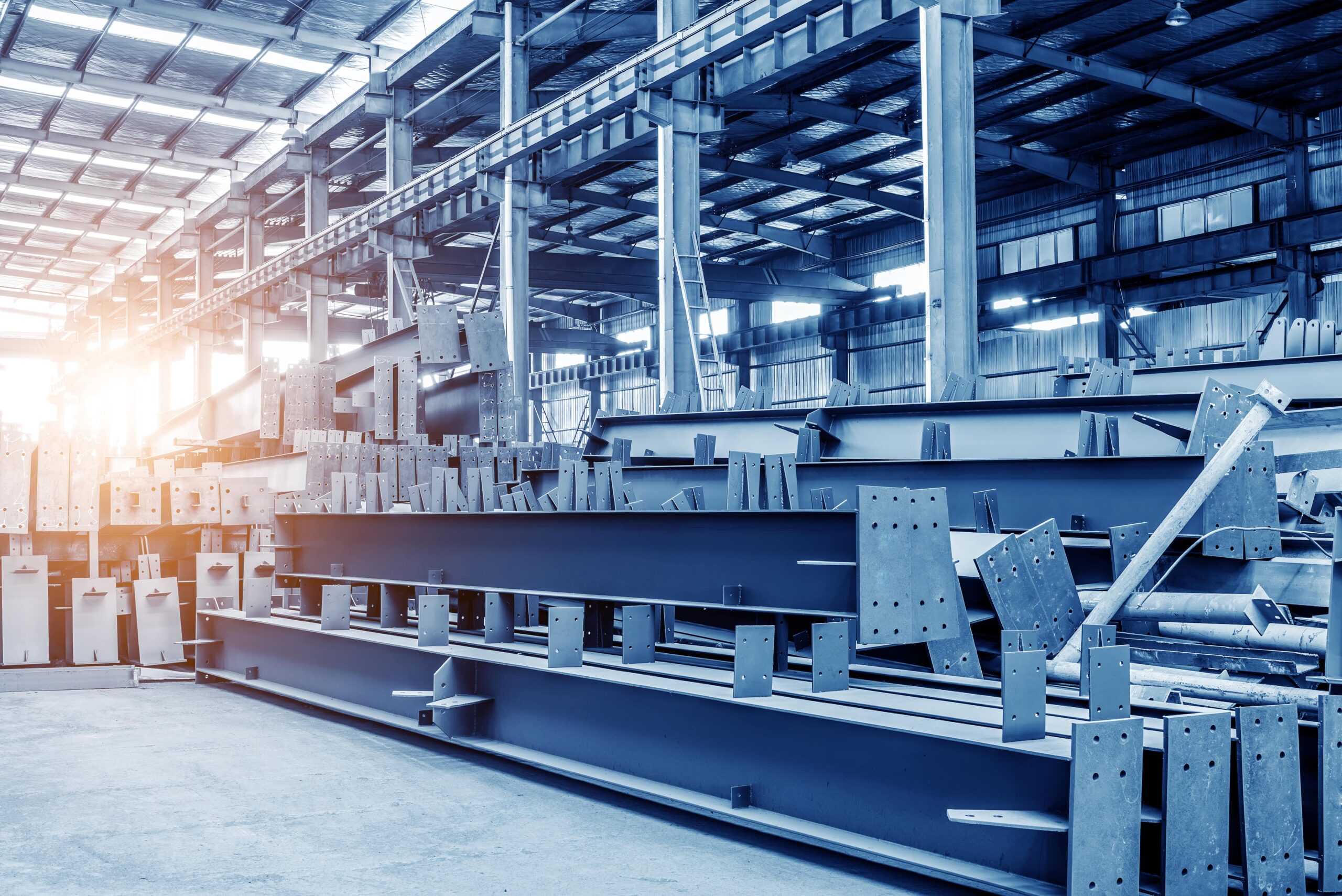 press shop
Saudi Arabia plans to increase production in the production and steel industry, the production of strategic and key industries, in light of efforts to raise the contribution of the mining sector to the total GDP, and to make the Kingdom a decisive player in steel in the world.
What do we do in this service
In this regard, Saudi Arabia has intensified its efforts to strengthen its position on the global industry map, by holding talks with local and international investors to launch 3 projects in the iron and steel sector, worth 35 billion riyals ($9.3 billion).
How Would you start
By using continuous annealing technology of thin steel slabs, Benaa can produce hot rolled steel flat coils with thickness starting from 1.0mm, as only a few steel mills around the world can produce steel with such thin thickness. Acceptable deviation for thin and very thin steel gauges is about +0.05/-0.15mm, providing customers with larger surface areas and longer length per tonne of steel.